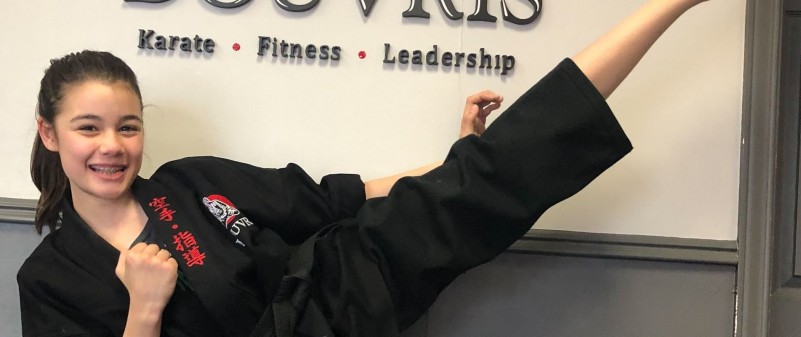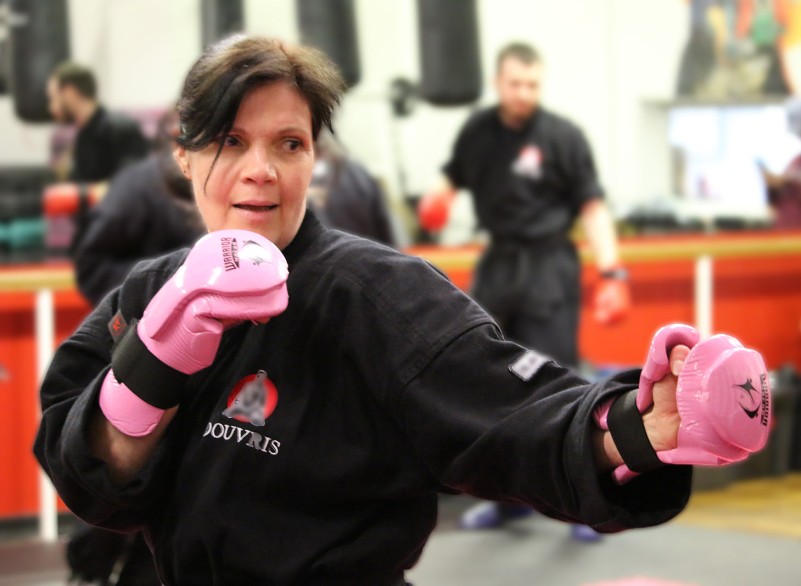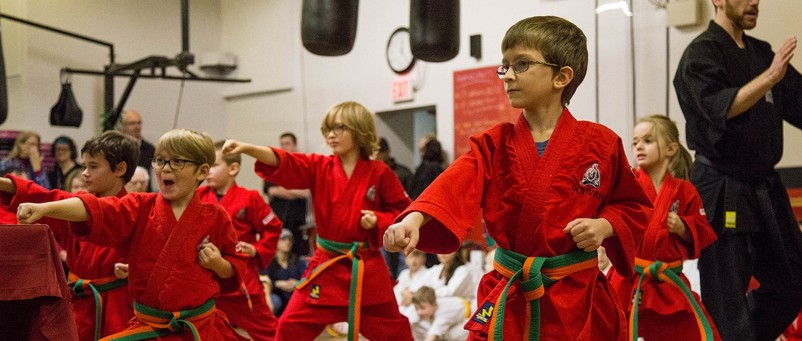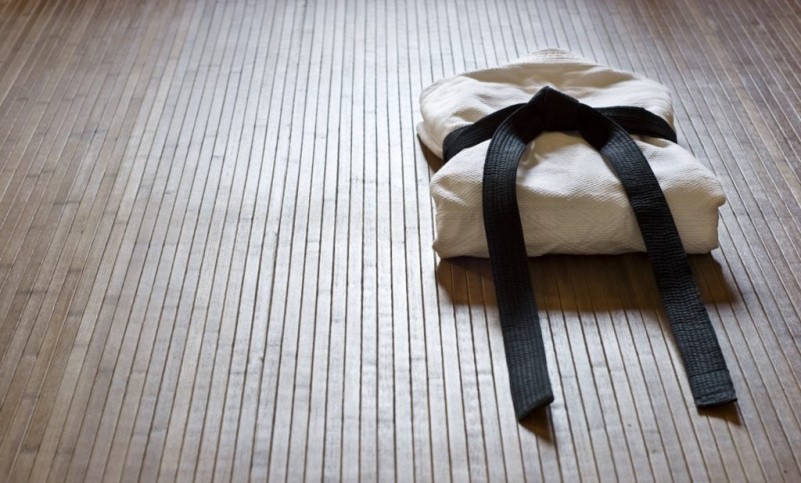 Back to School
Our karate programs build confidence and personal discipline in kids, improves their school grades, and demonstrates the benefits of working out. Experience Douvris karate with our $19.95 trial offer.
Adult Karate
Build Yourself Out of Courage. Live Fearlessly.
Our adult karate program builds confidence to help you live fearlessly.
Experience Douvris karate with our $19.95 trial offer.
karate benefits new
Karate Programs for All Ages
We offer karate programs for tykes, kids, teens, and adults. Come see what makes Douvris karate world renowned.
all inclusive NEW - copy
Your membership fee includes all gradings and access to all classes.
About Douvris Martial Arts
DOUVRIS Westboro is owned and operated by Ottawa natives Sensei Domenic Aversa and Sensei Fortunato Aversa. Originally trained by Master Senseis John and Peter Douvris, the Aversa brothers are karate competitors and international champions. They are pleased to share their passion for karate with their Ottawa community. DOUVRIS programs, methods, and standards have been designed, tested, and proven over 30 years. Our focus is helping our members build confidence, strength, and a positive sense of physical and mental well-being.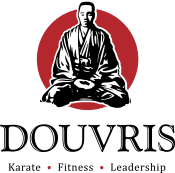 We have karate programs for all ages and fitness levels.
Our karate tykes program guides kids ages 4-6 through basic karate techniques and provides the foundation for important life skills.
Our Kids program keeps children aged 7 to 12 active and helps balance & coordination, concentration, and self-discipline.
Our Youth program is designed for teens 13-18 years of age. It is a complete approach to training in the martial arts.
Join our Adult program to improve fitness levels, learn self-defense techniques, increase confidence, and feel empowered.